Art lovers rejoice. There's a new art festival coming to town. When the very popular Delray Affair, held on Atlantic Avenue, was canceled two years running, due to the pandemic, the Boynton Beach Mall stepped in to host the FREE Affair of the Arts, April 9-11, on its own grounds. More than 500 artists and crafters will be displaying there and some of them are favorites from previous Delray Beach arts festivals.
You'll be able to browse everything from fine art to unusual home décor, such as Key West beach shack motifs. To enhance the party ambience, there is a nearby beer and wine garden. All will be socially distanced and there will be plenty of hand sanitation stations.
In terms of future Delray Affairs, do not despair. The Greater Delray Chamber of Commerce is already planning the next one in 2022, which is the 60th anniversary of the event.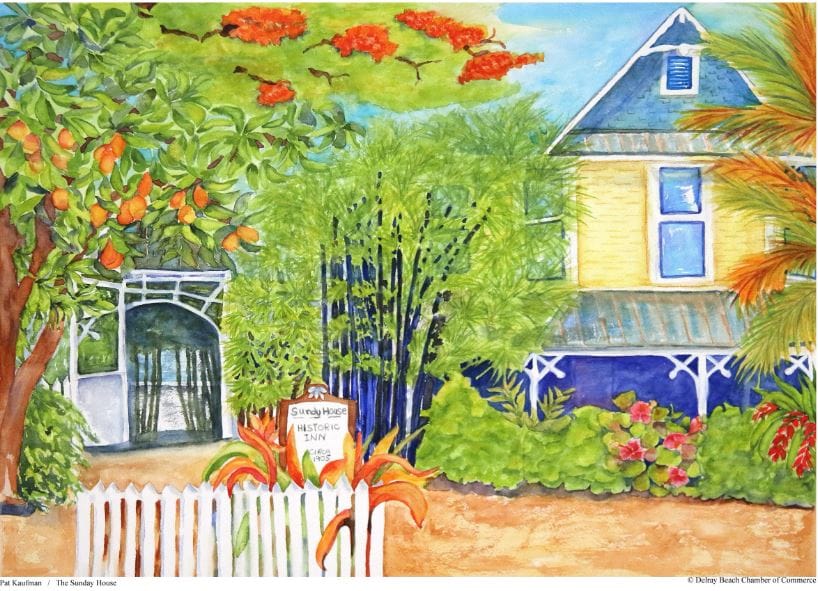 Another proud tradition continues and this will be collecting commemorative posters for each year of the event. Pat Kaufman, a long-time resident and artist of Delray Beach offers her vivid, tropical watercolors for the 2021 rendition.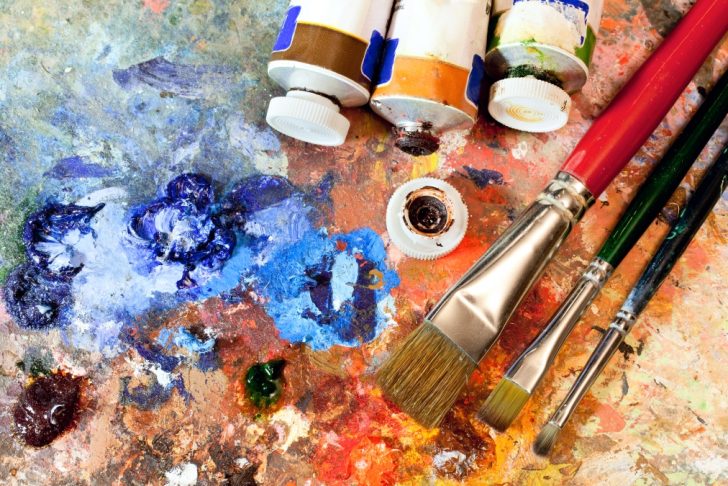 To encourage social distancing, the new set-up in Boynton will give guests a larger, more spread-out area to stroll. Also, important to note, is that masks are required.
Affair of the Arts will take place outside the Boynton Beach Mall (north side), 801 N Congress Avenue in Boynton Beach. Hours are from 10 a.m. until 6 p.m. on Friday and Saturday and from 10 a.m. until 5 p.m. on Sunday.
For more info, 561-279-0907.
This event is free to attend and parking is also free. For more information, visit Affair of the Arts online.
For more information on festivals and events taking place in Palm Beach County, check out our events calendar.
Boynton Beach Mall
801 N Congress Ave
Boynton Beach, FL 33426
(561) 736-7902