Vacations and spa treatments go together like sunshine and beach umbrellas, and for local residents they can be a well deserved treat in the middle of a busy work week or a hectic weekend shopping spree. You may think you'd have to fork out an arm and a leg to get your mani-pedi, or a massage, but you would be somewhat wrong.
Although extravagantly priced spa treatments do exist you are far more likely to stumble upon more specials than you could fit into a full year of daily treatments.
Spa deals are so plentiful in South Florida, in fact, that on some of our most popular discount sites such as Groupon, it is not unusual to pull up hundreds of them at any given time for just one location! So get ready to be pampered with our handy links to bliss and relaxation and our guide to the best Palm Beach spa deals.
---
Best Palm Beach spa deals with Groupon
Between West Palm Beach, Wellington and Palm Beach Gardens and also North to Jupiter and Stuart you will find an average of a hundred daily deals to enjoy massages, facials and salon services as well as tanning, med spa treatments and even teeth whitening. Discounts can be as deep as 50 to 80% off regular prices. Find out more about these spa specials and book your day of pampering over at Groupon.
---
---
Best Boca Raton Groupon spa deals
Head South towards Lake Worth, Boca and Deerfield Beach and also Pompano Beach to find almost 300 different places to indulge and pamper yourself. Laser treatments, brow threading, yoga and mediation as well the regular menu of massages and beauty treatments can be found in this spa dense section of South Florida. People like to feel and look good down here! Take a look at the full list of Boca Raton Groupon spa specials
---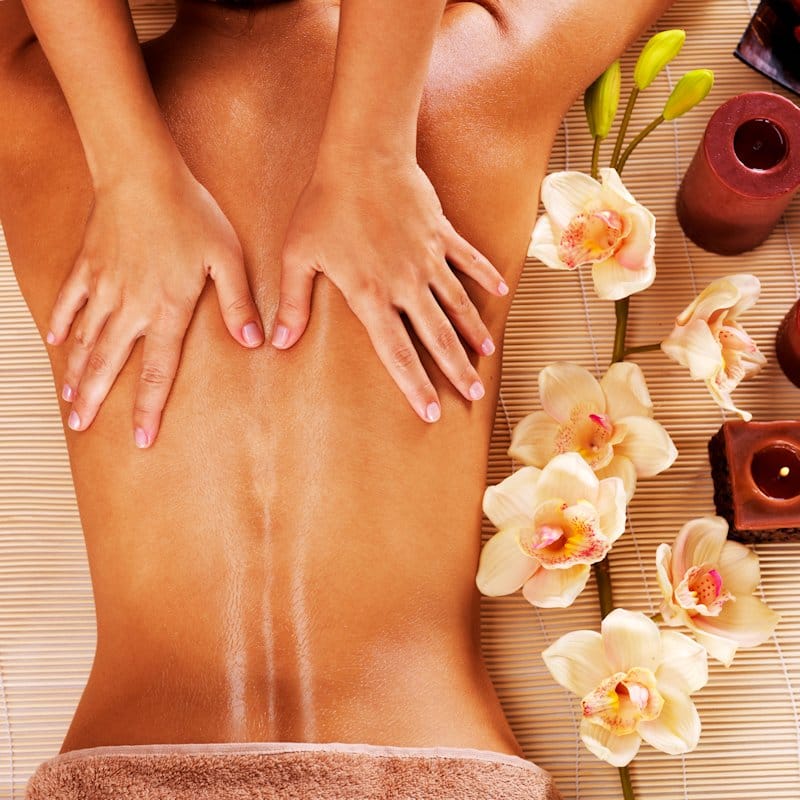 Travelzoo Spa Deals in Boca & the Palm Beaches
Travelzoo is not biggest in quantity of offerings but it is the best place  to find package deals on indulgent  Spa Days at ocean front or luxe resorts. Their packages often include valet parking, complimentary bubbly, beach chairs and umbrellas, use of pool areas and onsite health clubs and similar treats. Their specials will vary according to the resort and can save you 45-60% off regular rates while giving you full access to some very beautiful hotels and spas. So, for a Champagne spa experience on a Virgin Mojito budget check out the current Travelzoo spa package specials in Palm Beach or in Boca Raton. 
---
Best Palm Beach spa deals on Living Social
Living Social is a great site to find a super eclectic mix of health, spa and salon bargains. Hair cuts, eyelash extensions, Botox, acupuncture, chiropractic adjustments or even hypnotherapy are some of the services offered along with the more traditional massages, facials, and body wraps. Their deals cover Boca Raton and Pompano Beach as well as areas north of West Palm Beach. Find up to 200 different specioals offering 50-75% off of regular prices at Living Social Spa deals.
---
---
Our affiliate relationships with the vendors you see here make us small commissions when you book via our website. It does not cost you any more and helps us keep bringing you deals and special offers. We only enter into affiliate relationship with companies we believe bring good value to our readers. 
---