Perhaps you'd like to walk on the wild side. Why not plan a trip to Lion Country Safari?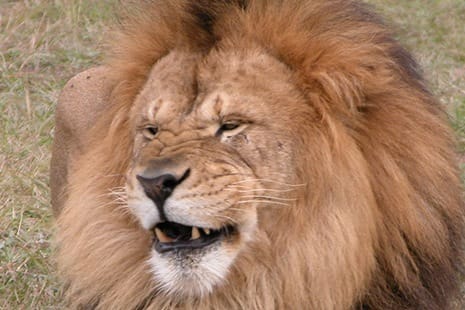 Along with immersing yourself in the wild and filling the day with ooh's and aah's, a trip can even be sweeter with a savings of $6 per person? Just print out the coupon for Lion Country Safari online and start saving.
More Discounts to Lion Country Safari
Season Tickets
Having a season ticket to Lion Country Safari gives you unlimited opportunities to visit the park — and if you go just 3 times, you would pay for your ticket. Season tickets prices range from $64.20 for kids 3-9; $80.25 for kids 10 – adult; and $71.69 for those 65 and over. Children under 3 are free. Free parking is included for ticket holders.
Group Ticket Prices
Bring a group of 10 or more and enjoy extra savings to the park — and you'll save even more when you make a reservation at least 7 days in advance. $22.50 in advance / $24 without advance reservations. Tax is additional. This pricing is for family and tour groups.
If the tour is for the kids or for a non-profit group, you'll save even more — and for school groups, one chaperone will be admitted for free with every 10 paying students. In addition, for these groups, tickets will be priced at $9.50 per students (September – May) and at $13.50 (June – August). This is for admission only — and the discounted pricing is available only with advance reservations. Without advance reservations, tickets will be priced at $24 a person.
Online Tickets
When you purchase your tickets online, you can save $2 a ticket (though we recommend using the coupon posted above).
Lion Country Safari is located at 2003 Lion Country Safari Rd, Loxahatchee; lioncountrysafari.com
For more discounts to other area attractions click here.
More Discounts, Deals and Free & Cheap Things To Do:
Discounts to Lion Country Safari
When
All Day, Daily (starting November 4, 2018)
What
Discounts to Lion Country Safari
Lion Country Safari
2003 Lion Country Safari Rd,
Loxahatchee, FL 33470
(561) 793-1084
Reader Interactions