Perhaps you'd like to walk on the wild side. Why not plan a trip to Lion Country Safari? — yes, this drive-thru attraction is now open.
Along with immersing yourself in the wild and filling the day with ooh's and aah's, a trip can even be sweeter with discounted pricing.
Discounts to Lion Country Safari
This drive-thru safari is now offering reduced admission with some restrictions. The best prices and coupons are from advance purchase through the website.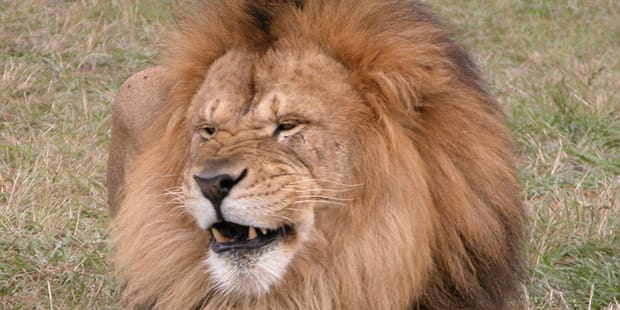 Here's what you need to know:
Discounted admission: Pre-paid tickets are $21, plus tax per person. (No other discounts apply — but annual passes will be accepted.)
No contact entry — Pre-purchase your tickets on the Lion Country Safari website.
Hours are 9:30 a.m. – 5:30 p.m. (The last car will be admitted at 4:30 p.m.)
The walk-thru park is closed. Limited restroom facilities are available.
Audio tour is available via the website.
Printable Jambo Guide is available.
Guests must stay in their vehicle.
Season Tickets:
Guests whose season passes expire between March 20, 2020 and March 19, 2021, will receive a 2-month extension.
Lion Country Safari is located at 2003 Lion Country Safari Rd, Loxahatchee; lioncountrysafari.com
More Things To Do in Palm Beach County
Discount to Lion Country Safari
When
All Day, Daily (starting February 24, 2020)
What
Discount to Lion Country Safari
Lion Country Safari
2003 Lion Country Safari Rd,
Loxahatchee, FL 33470
(561) 793-1084