Are you looking for some free and cheap things to do this week? We have compiled a list to help you out of some of our favorite free events, discounts and deals to keep you busy this week in Palm Beach County. Whether you're a seasoned local or are just down visiting, this list of things to do is sure to liven up your week.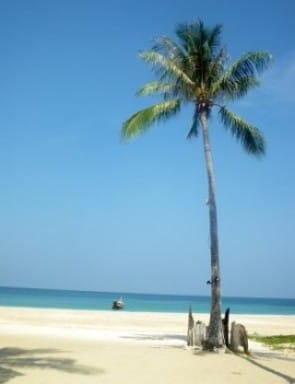 Please note that some events may require advance registration, and some deals may end before the events occur, so remember to plan early. We'll add more to our list, as we hear about them — and you can always check out our complete list of things to do on our Calendar page.
If you know of a free or cheap event that you think we should know about, send us the details. Or you can add your own events, even if they're not cheap, to our community calendar.
You can get free daily email updates of all the free and cheap events, plus deals and discounts on entertainment and dining, by subscribing to our daily newsletter. For even more cheap fun, "like" us on Facebook and follow us on Twitter.
Here's our list of the top free events, discounts and deals to have fun in Palm Beach County this week.
Tuesday, October 19, 2021
Wednesday, October 20, 2021
Thursday, October 21, 2021
Friday, October 22, 2021
Saturday, October 23, 2021
Sunday, October 24, 2021
Monday, October 25, 2021
See the full calendar of free and cheap things to do in Palm Beach County
More Things To Do This Week (Not All Free or Cheap)
Free and cheap in Fort Lauderdale and Miami

More ways to save money and have fun in Palm Beach County