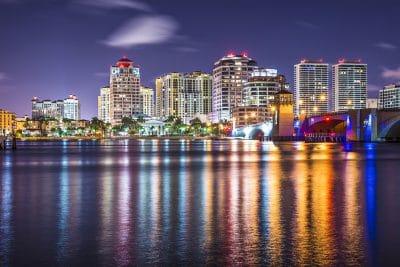 Are you looking for some things to do this weekend, but don't want to spend a lot of money? Check out our list of the top free and cheap things to do this weekend in Palm Beach County.
To keep up with latest news on deals, discounts and free events in Palm Beach County, sign up for the daily Palm Beach on the Cheap newsletter. You can also follow us on Facebook and on Twitter.
Please note that some events may require advance registration, and plans may change after we write about them, so double-check before you go.
We'll add more to our list, as we hear about them — and you can always check out our complete list of things to do on our Calendar page. If you know of a free or cheap event that you think we should know about, email us the details.
Here are our top picks for free and cheap weekend fun:
Friday, February 26, 2021
Saturday, February 27, 2021
Sunday, February 28, 2021
More Things To Do This Weekend (Not All Free or Cheap)
See the full calendar of free and cheap things to do in Palm Beach County
Free and cheap in Fort Lauderdale and Miami

More ways to save money and have fun in Palm Beach County