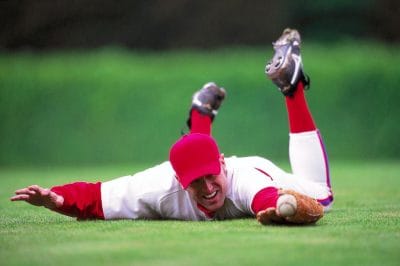 It's all about baseball at The Historical Society of Palm Beach County from now until July 1, 2017, as a special exhibit, For the Love of the Game: Baseball in the Palm Beaches, will be on display.
This display will walk you through 120 years of baseball in Palm Beach County ranging from the games initiated from the time of Henry Flagler, who used the games as a way to entertain guests to the construction of the future ballpark. Other facets to be displayed include: Hotel Leagues, Negro Leagues, Municipal Leagues, Little Leagues, minor leagues, the Major Leagues, fans, players and more.
There is no cost to visit For the Love of the Game at the Historical Society located at 300 N. Dixie Highway in West Palm Beach. For more information, visit historicalsocietypbc.org. The museum is closed on Sundays and on major holidays.