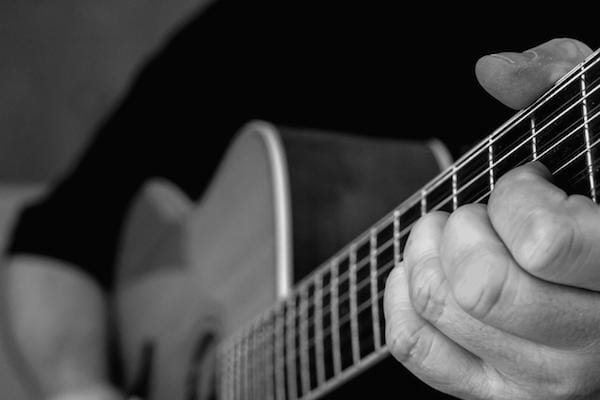 The Blind Monk is celebrating their 7th Anniversary and to celebrate they're hosting a weekend of activities.
Saturday, Aug. 12 – Monk Music Fest
Enjoy live music all day long at The Blind Monk.
10 a.m. – 1 p.m. Ashley Guertin
5 p.m. Micah Scott (Folk Musician)
7:30 p.m. Catlin and Cameron Snow (alternative-folk set)
11 p.m. Davee Bryan (Blues)
Sunday, Aug. 13 – The Blind Monk's Anniversary Party
Join The Blind Monk for an evening of music by DJ Gary Carter from 8-11pm, drink specials all evening long, and lots of exciting raffle prizes. They'll also be rewarding a bottle of Dom Perignon to the lucky person who can guess the correct number of corks in their coffee tables.
The Blind Monk is located at 410 Evernia Street, No. 107, in West Palm Beach; theblindmonk.com