Array ( [http_request_failed] => Array ( [0] => Couldn't resolve host '"http' ) )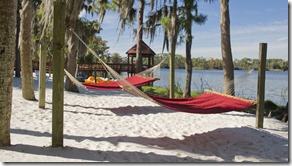 Travel deals around the globe, including South Florida, Florida's Panhandle, west Florida and Orlando area. are featured in this week's Groupon Getaways.
Some of the discounts  are about 40% to 50%, or more.
More travel deals in Florida and around the world are featured in Living Social Escapes.
Here are this week's Groupon Getaways, offered in conjunction with Expedia:
Deals are refreshing - please check back later!